I Highly Recommend You Watch This Video From Rocket Mortgage To Us Partners.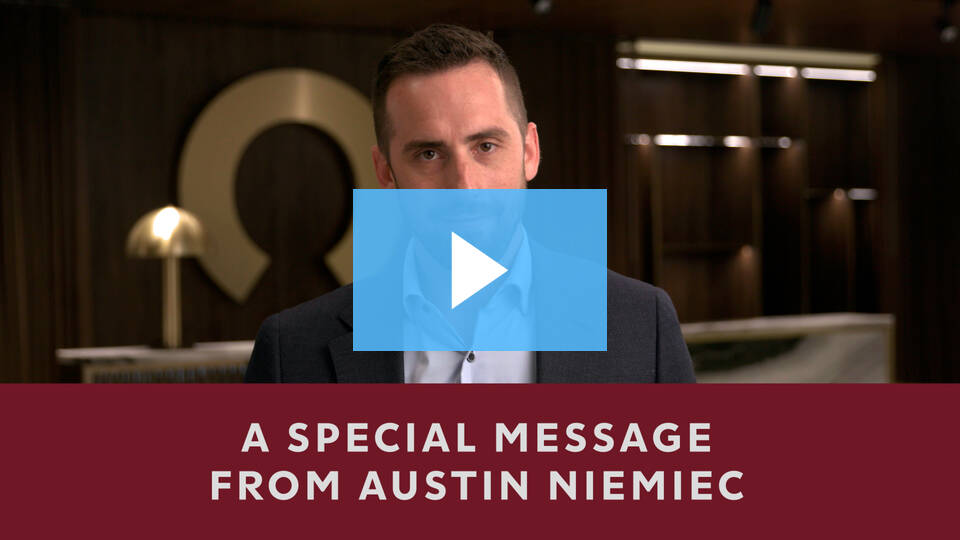 Important message from Austin Niemiec.
Austin Niemiec works at Rocket Mortgage Headquarters and is delivering the facts that normally only Brokers get to hear. Hear straight talk about the value of competition in our industry and how brokers have the top superpower: choice. Get the facts because freedom is on the line. You CAN continue to have access to optionality for your clients. Check out the video and learn more about broker freedom.